Welcome at Centro-Ricambi.net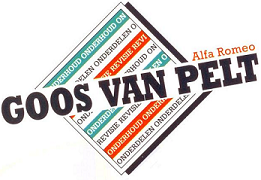 On our website www.centro-ricambi.net you can easily order all parts for your Alfa Romeo.
Ranging from classic to contemporary Alfa Romeo models, all Alfa Romeo parts whether for Giulia or Mito, offered on this website will be delivered within one week after you ordered.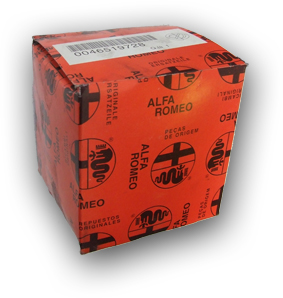 Standard service parts for contemporary Alfa Romeo models will of course be shipped quicker. All orders will be handled the next working day at the latest.
Centro-Ricambi.net has everything you need for your Alfa Romeo!
In our webshop we regularly have special offers of complete engines, leather interiors and rims, salvaged by us from breaker cars. Visit our site regularly!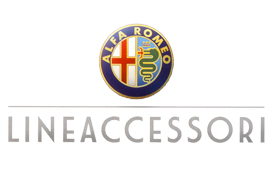 Centro-Ricambi.net also has the complete official Alfa Romeo accessory product range on offer, for Mito, Alfa 147, Alfa 156, Alfa 159, Alfa GT and Alfa Brera. We deliver all possible accessories for your Alfa Romeo!
On our website you will also find an Alfa Romeo Gift Shop, with all kinds of nice Alf Romeo gadgets, sunglasses and T-shirts.
For a swift and accurate handling of your order, it is mandatory that you give us all the information we need, like your name, phone number, delivery address, etc. Please make sure you fill out all required forms.
A special thanks to Huib Seegers for his fantastic Alfa Romeo Artwork which he kindly made available to our website.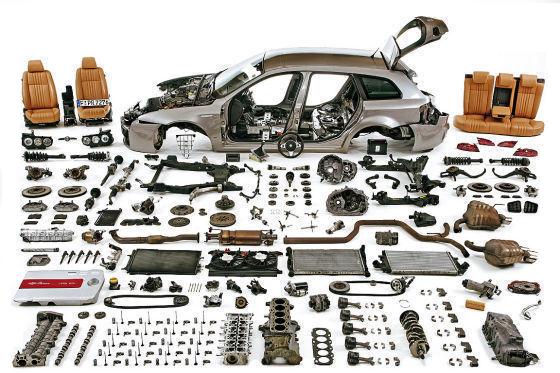 You can also find us on YouTube and Twitter !